The online gallery is up on Giant Robot's website and all of the pieces from my recent show, Periphery, are available for sale and viewing!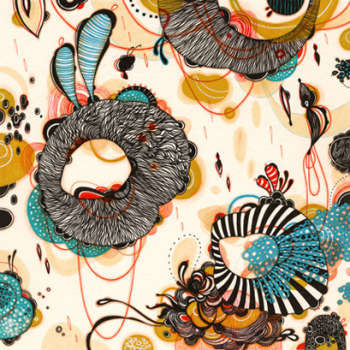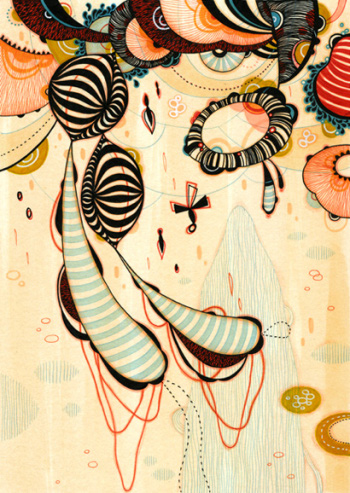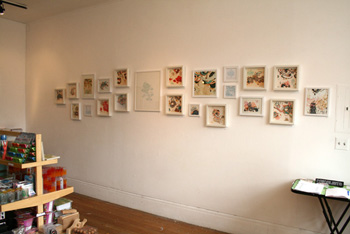 Thank you to everyone at the Giant Robot and all who showed up for making the show a memorable and enjoyable experience! Thanks especially to all who purchased artwork! I hope it brings you all the joy it has brought to me!
If you have any questions about the work that is for sale, please send them to yellena@yellena.com and I will be happy to answer what I can! All of the inks, pens & markers I used were archival-quality and fade-resistant.
I'm sure I will be posting more about the fun I had in San Francisco soon, but in the meantime you can see photos from the show on gr-sf.com's flicker page.
more to come… =)