Life+Limb Artwork Available Online!
August 20th, 2008 posted by Yellena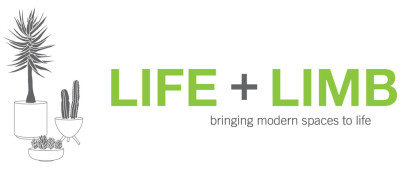 For those of you who are not in Portland, the artwork from my display at Life+Limb is now online! Molly, Owner / Opperator, went way out of the way to accomodate me my sprawling customer base by completely rebuilding her website in time to include my work in her brand-new online shop! She's amazing, I love her style & Life+Limb is simply gorgeous - I want to own everything in it! Be sure to check it out - lifeandlimb.net! (click on the "Shop" link to view the artwork - or, click here.)
Some of the artwork that is still available at this time:
SUCCULENCE - 7.5″ x 7.5″ pen & ink on paper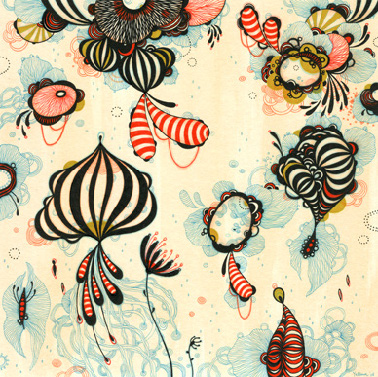 ARISE - 7.5″ x 7.5″ pen & ink on paper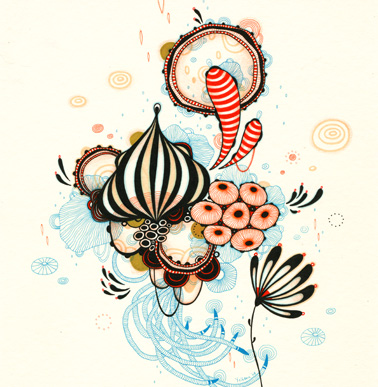 SPRING - 7.5″ x 7.5″ pen & ink on paper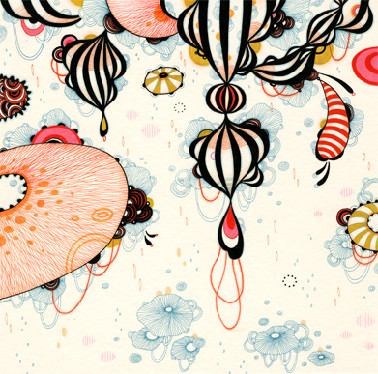 All of the pieces shown here are framed in deep-set glossy white 10″ x 10″ shaddow-boxes like the one seen here.
LIFE + LIMB
1716 E. BURNSIDE ST · PORTLAND, OR 97214
503.233.4738 · www.lifeandlimb.net