Original Artwork from Together Gallery
October 19th, 2011 posted by Yellena
I'm a little late with this post, but there's still time to pick up some new artwork from my latest show. It's a dual show with Portland's own Betsy Walton at the Together Gallery on Alberta.  GO HERE to view the pieces from the show.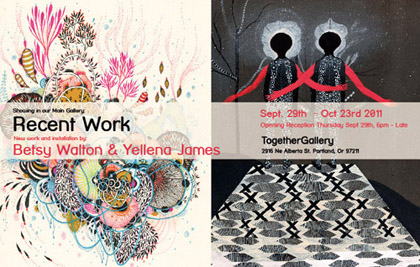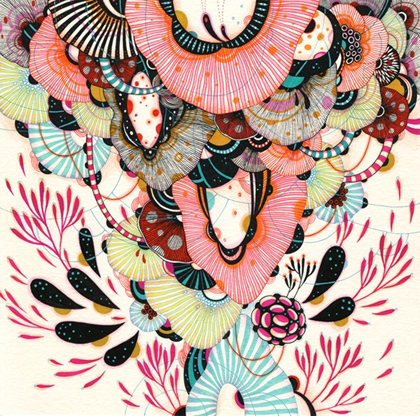 "Getaway", 8″x8″ pen & ink on paper
I've just returned from six weeks in Europe. It was an amazing trip, but now I have sooo much to catch up on! Thanks so much to my sis-n-bro-n-law (aka: Jo & Dylan) from The Cart Before the Horse -www.thecartbeforethehorse.com - for taking care of my Etsy shop and my customers while I was away!
More soon!